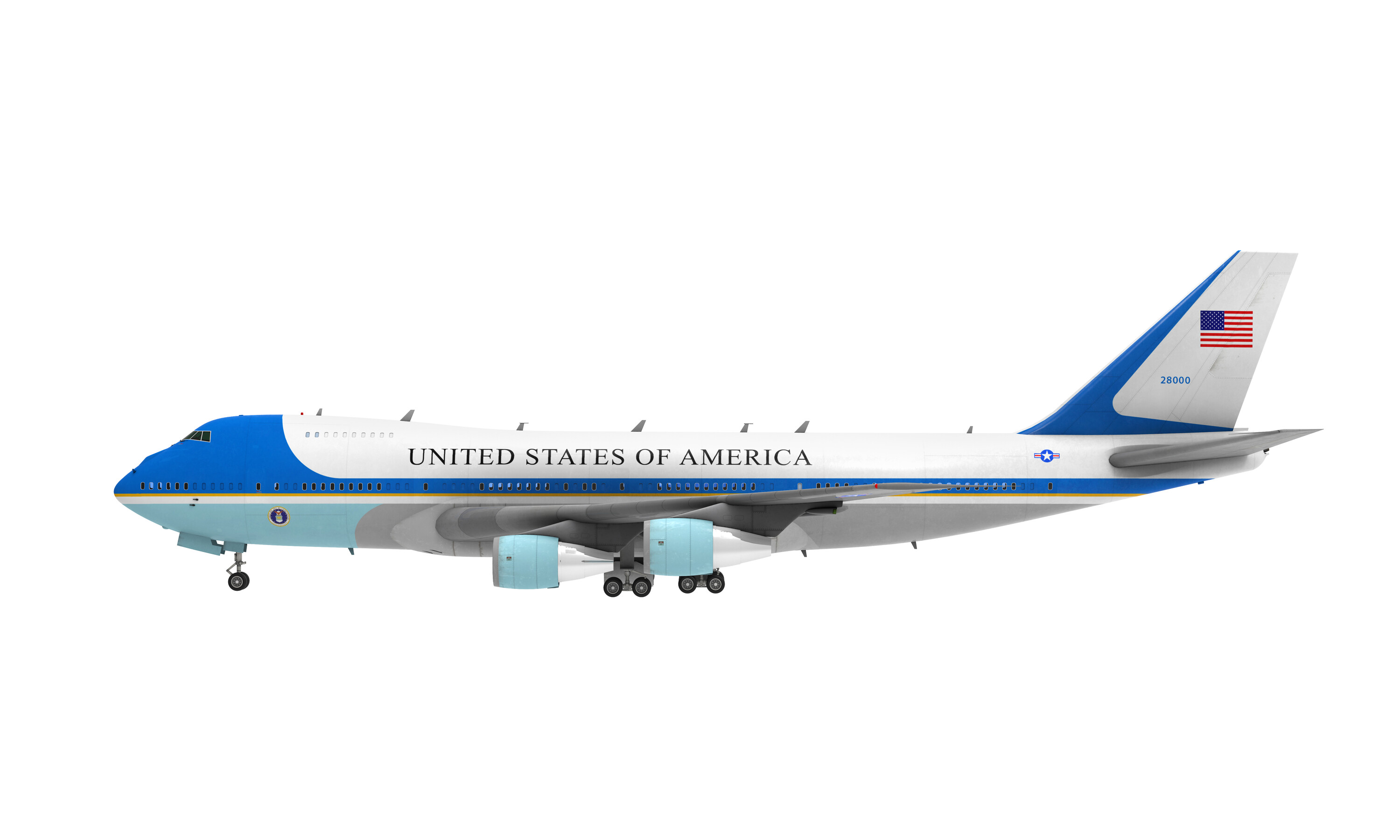 March 23, 2023
March 23rd is the 82nd day of the year. There are 283 days remaining until the end of the year.
---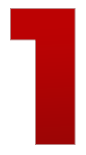 There is one more Red Cross Babysitting Course, hosted by CK Recreation's, this weekend.
The course is available Saturday in Tilbury for 11-15 year old's who are looking to start babysitting and to learn how to be a safe, professional and reliable sitter.
Sessions run full day 9am–5pm. Cost is $60.91.
---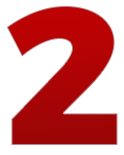 U.S. President Joe Biden will make his first official state visit to Canada today.
Biden will land in Ottawa on Air Force One on around 6:25pm. After being greeted by Canadian dignitaries he'll head to Rideau Cottage, the home of Prime Minister Trudeau. The leaders and their wives will have an "informal meeting".
Most of Friday will be spent on Parliament Hill where he'll deliver an address to Parliament.
The last U.S. president to spend the night in Canada on a non-summit visit was George W. Bush in 2004.
---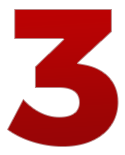 Shake Shack is coming to Canada.

A flagship location in Toronto will open in 2024, with plans for 35 locations across the country by 2035.
The New York-based brand that started out of a hotdog cart in Madison Square Park in 2001 and now has 440 locations worldwide.
The most requested location….ever? Can't wait to meet all our friends in Canada! pic.twitter.com/TLNvAATxNs

— SHAKE SHACK (@shakeshack) March 22, 2023
---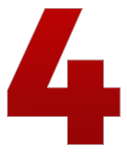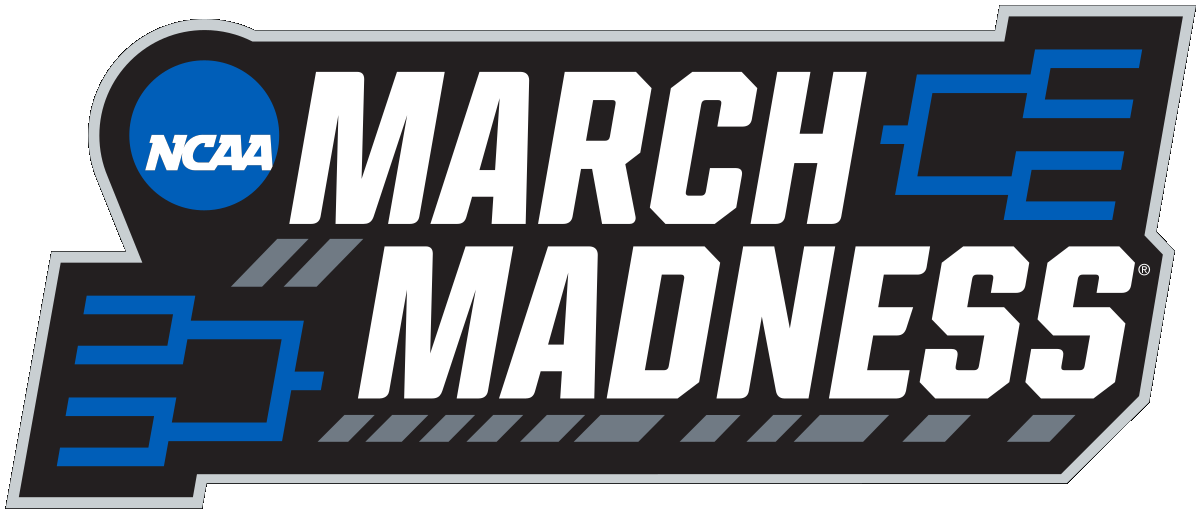 The NCAA March Madness gets rolling again today.
Now down to the Sweet 16, the games begin at 6 on TSN.
Games continue into the weekend, and by Monday we'll be down to the Final Four.
The National championship game is Monday, April 3 at 9pm.
---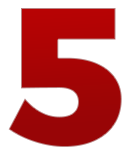 Not only did Monday, March 2023, mark the first day of Spring. It also kicked off a series of palindrome dates.
A palindrome is a word, phrase, or sequence that reads the same backward as forward.
Monday can be seen as a palindrome in two ways: 3/20/23 or 3/20/2023. The 20th to the 29th follows the m/dd/yy format:
3/20/23
3/21/23
3/22/23
3/23/23
3/24/23
3/25/23
3/26/23
3/27/23
3/28/23
3/29/23