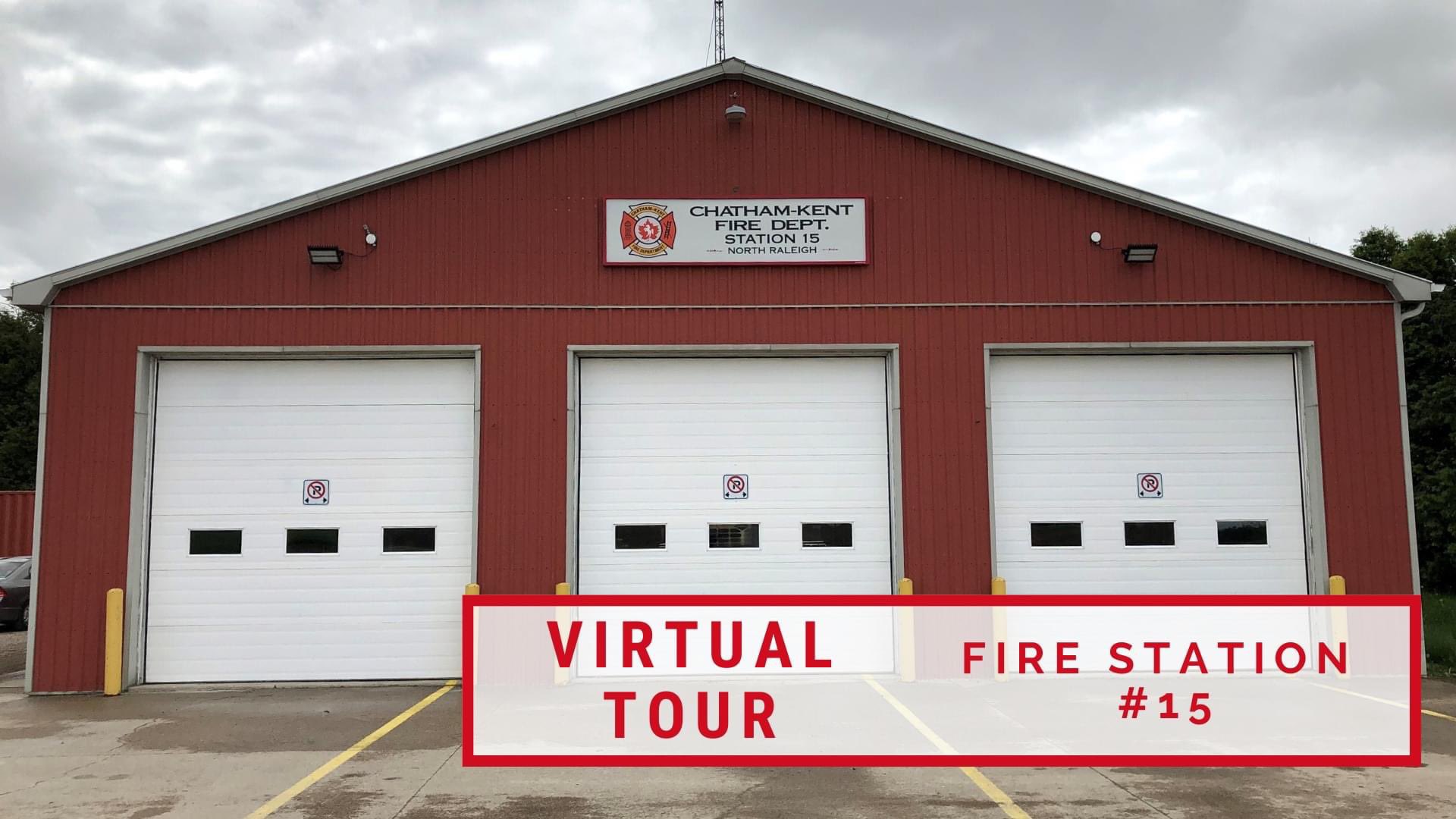 June 4, 2020
June 4th is the 156th day of the year. There are 210 days remaining until the end of the year.
---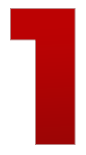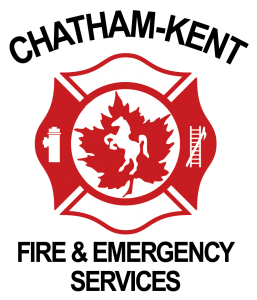 Another Virtual Tour today with the Chatham-Kent Fire Department.
Firefighters will demonstrate what they do when they respond to a vehicle accident and much more.
The live tour starts at 2pm on the C-K Fire Department's Facebook page.
---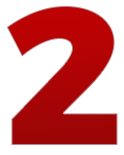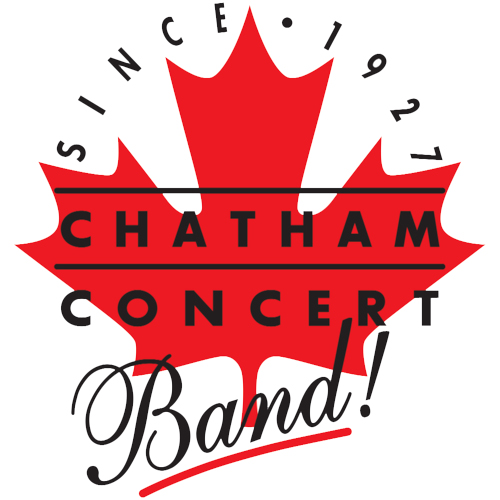 The Chatham Concert Band is taking a time out on it's Summer Concert Series for this year.
The Concert band has played through the Great Depression and Second World War and has gathered in the park for 93 years.
The concert series is on a temporary hiatus due to several COVID-19 restrictions currently in place, any updates will be posted on the band's website.
---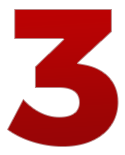 Speaker's Corner is relaunching in a whole new way.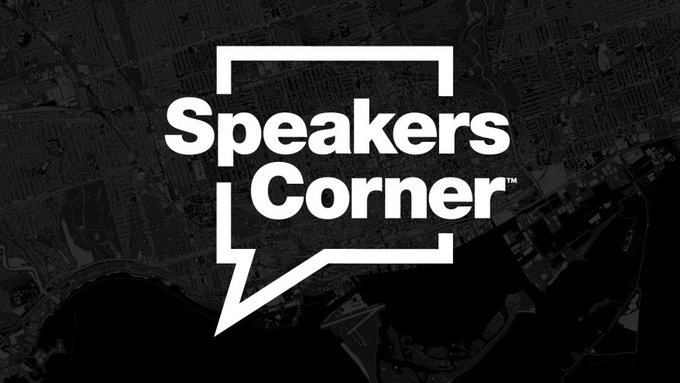 No longer a little booth in downtown Toronto it'll now be on the net, so people across the country can make their voices heard.
You can share your thoughts and opinions via video on either the Speaker's Corner website or on social media with the #SpeakUp.
Videos will be featured on the Speaker's Corner webpage.
---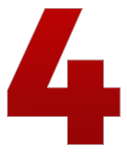 The Imperial Pub is now fully online.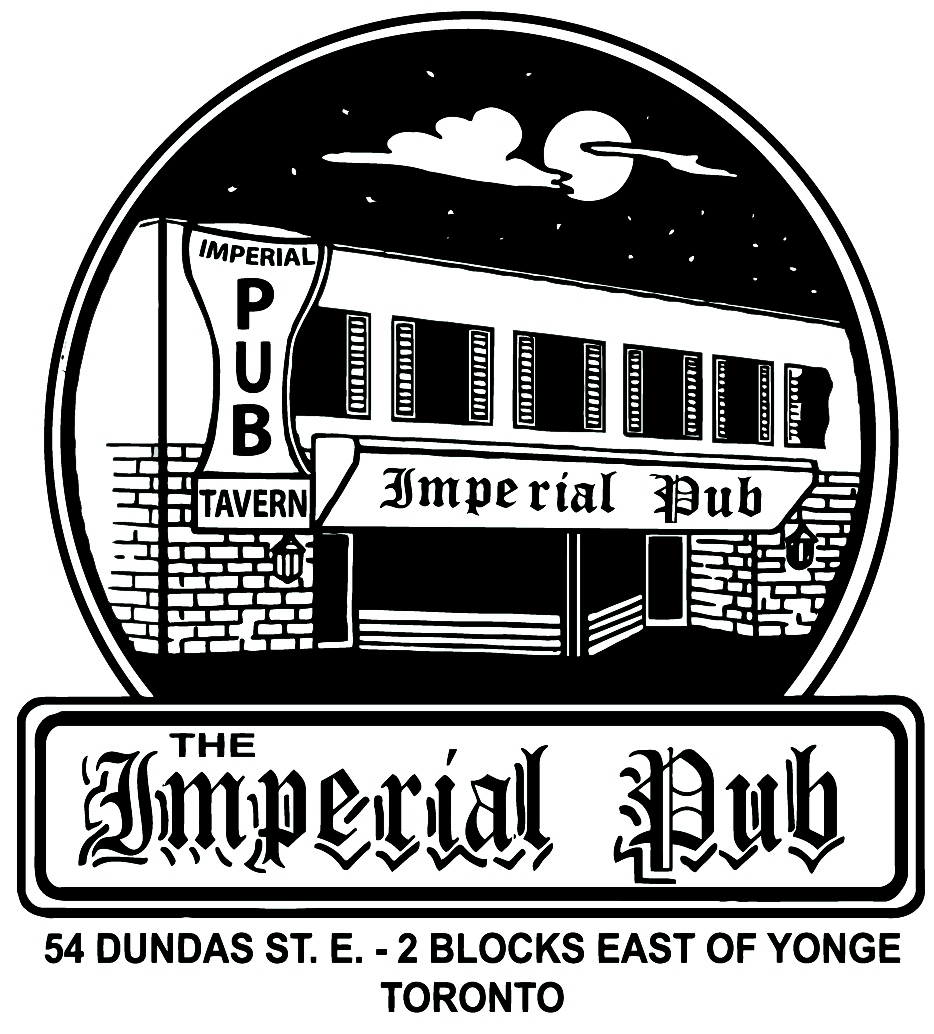 The Imperial in Toronto has created a virtual Zoom version of itself that's open for 8 hours a day for those missing the bar experience. It is the first time in 75 years the Yonge and Dundas pub can't welcome customers.
The best part is, they're actually taking orders via Zoom. The full menu, including sealed, labelled containers of draft beer, is available for contactless pickup. Backgrounds from the bar are available for downloads so you can actually feel like you're there.
The Imperial Pub Online is live from 3-11pm daily.

---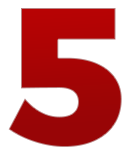 There's a new world record for the largest overdue library book fine.
A woman named Emily Canellos-Sims from Kewanee, Illinois has the new Guinness World Record for the largest overdue library book fine. She returned a poetry book called Days and Deeds her mother checked out back in April of 1955.
The total fine she paid was $345.14