June 5, 2020
June 5th is the 157th day of the year. There are 209 days remaining until the end of the year.
---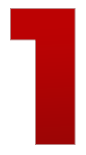 There will be a Chatham-Kent Supports Black Lives Matter march will be held tonight.
The Chatham-Kent Police Service are working with the Chatham-Kent Supports Black Lives Matter organizers to ensure public and pedestrian safety.
Peaceful demonstrators will gather at 7 at the WISH Centre (177 King St. E.)
---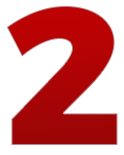 The Boonies Drive In in Tilbury will not be opening this weekend now as expected.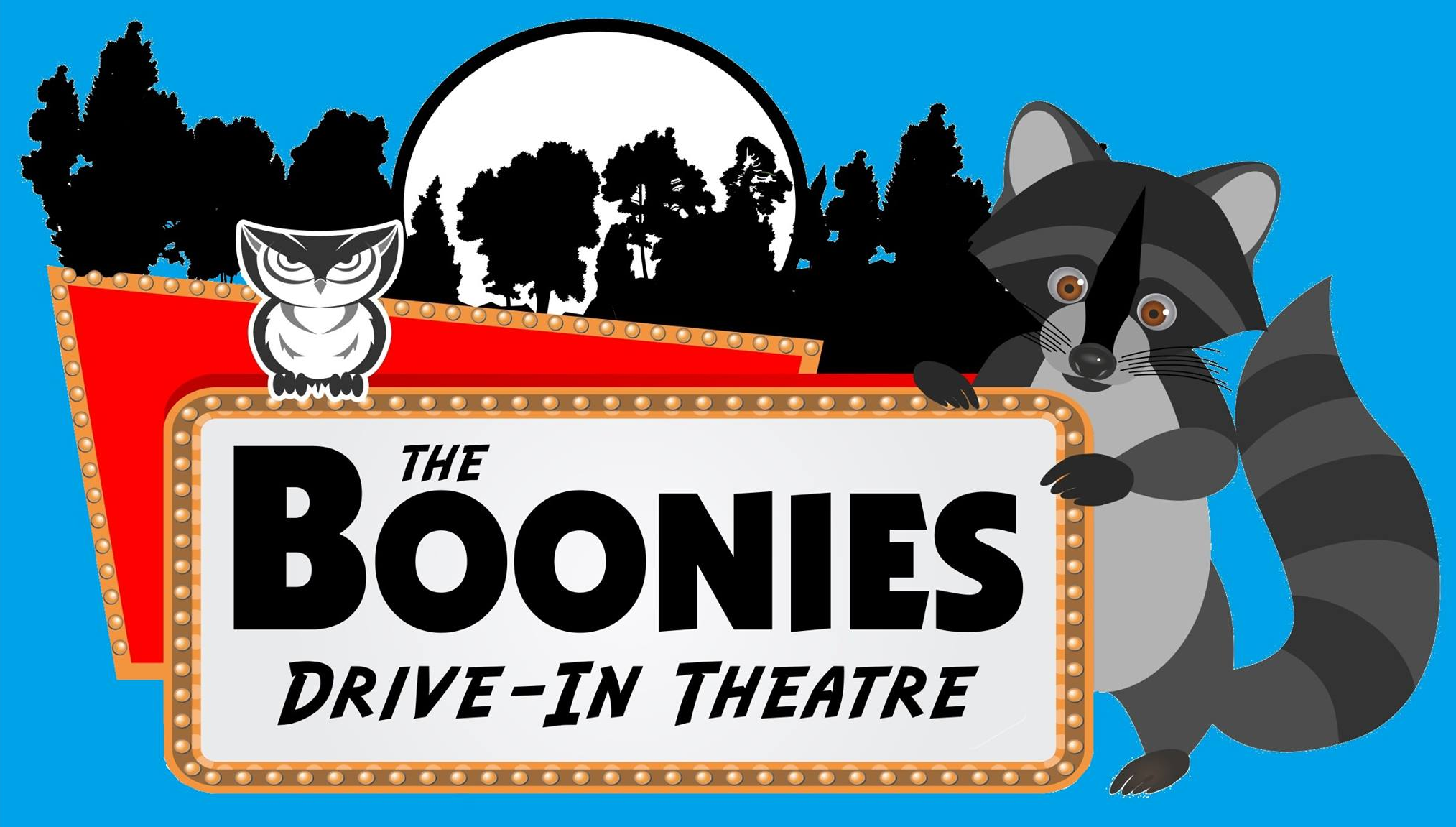 Last Saturday, the provincial government announced drive-in theatres would be allowed to reopen the next day. Initially Boonies had hoped to open tonight, but that is now not the case.
They're still working out what restrictions they needed to follow and determine which movies they can screen.
---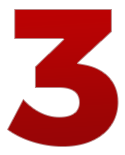 An asteroid the size of the Empire State Building looks like it will pass Earth tomorrow.
The asteroid is over 1,100 feet wide and is 3.1 million miles from Earth. Several other asteroids are following it. They are the size of a plane and a house.
None of the asteroids are expected to come closer than 1.8 million miles from Earth.
It's the kind of asteroid that some scientists worry about, and it's coming relatively close to Earth on Saturday. https://t.co/Bcof3KqnVR

— USA TODAY (@USATODAY) June 4, 2020
---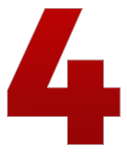 There will be a full moon tonight.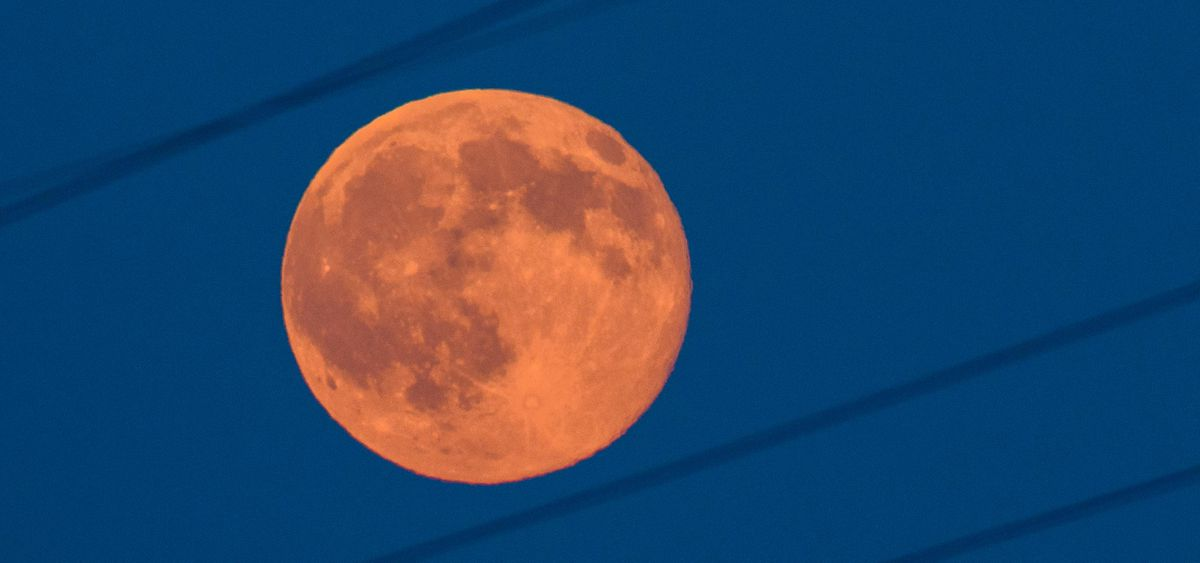 Also known as the strawberry moon, will light up the night sky in most of the Western Hemisphere. The strawberry moon is named for the relatively short strawberry growing season in northeastern North America.
Tonight's full Moon will follow a low, shallow path across the sky, meaning moonlight will travel through more of the Earth's atmosphere and that should give it a colourful orange or yellow tint.
There's a lunar eclipse too, but it won't be visible here. You can watch it online though. The Virtual Telescope Project's YouTube page will live stream the eclipse starting at noon today.
The next full Moon will be the Buck Moon on July 5th.

---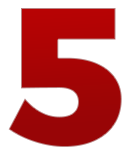 The woman with the world's longest fingernails recently lost them in a car accident.
Lee Redmond, of Salt Lake City, was involved in a three-car accident. The impact shattered her nails.
She says, "It was just something I had to accept because I couldn't change anything. The thing that bothered me was, it becomes your identity. I felt I had lost part of that."