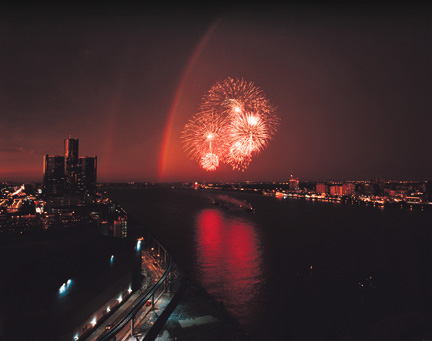 March 27, 2023
March 27th is the 86th day of the year. There are 279 days remaining until the end of the year.
---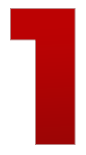 The deadline to get your 2023 dog license is this week.
The deadline is Friday, March 31st to avoid a $10 late fee.
A municipal dog tag is required for all dogs over the age of four (4) months. If your dog is lost or injured, a tag helps get in touch with you. Licensed puppies are more likely to be returned home if they wander off.
Tags can be ordered online through the Pet and Wildlife Rescue at PAWR.org.
---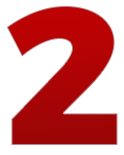 The Ontario Hockey League regular season has come to an end.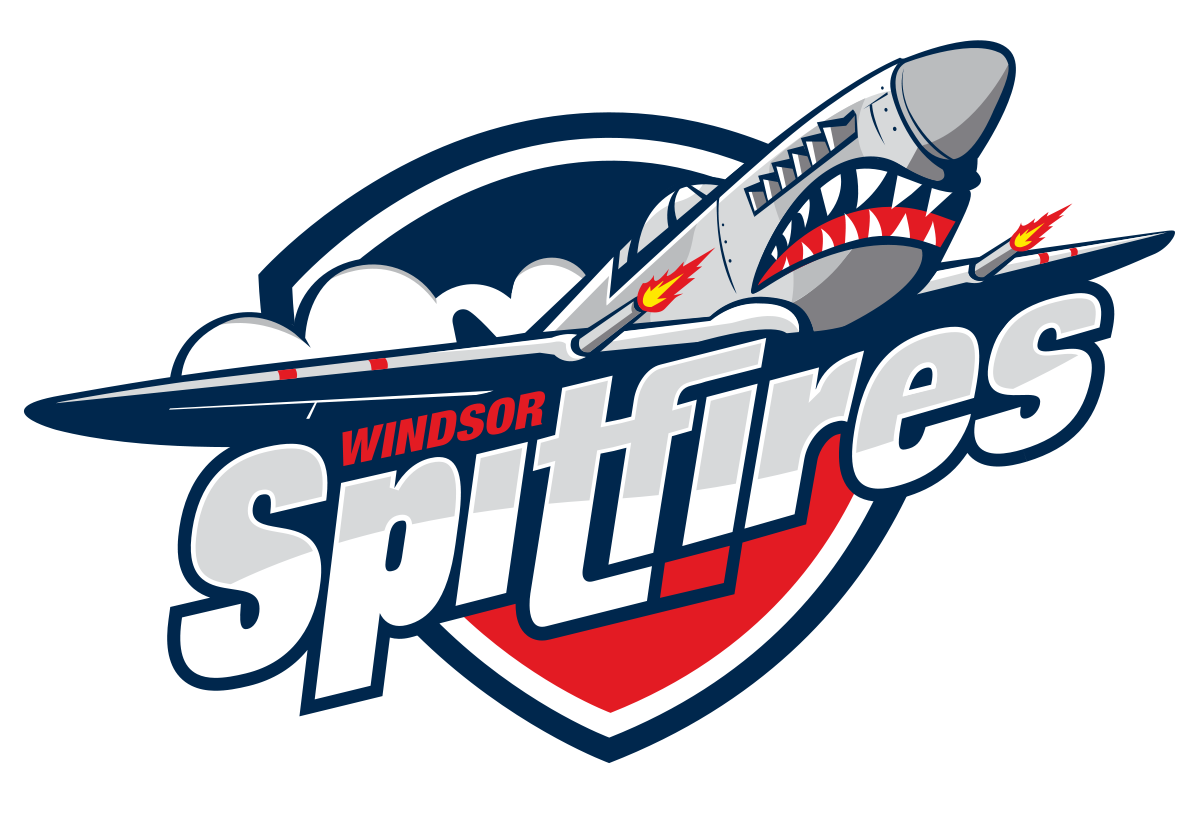 The Windsor Spitfires clinched are Western Conference Champions. They'll play the Kitchener Rangers. Game 1 is Thursday and Game 2 Saturday in Windsor.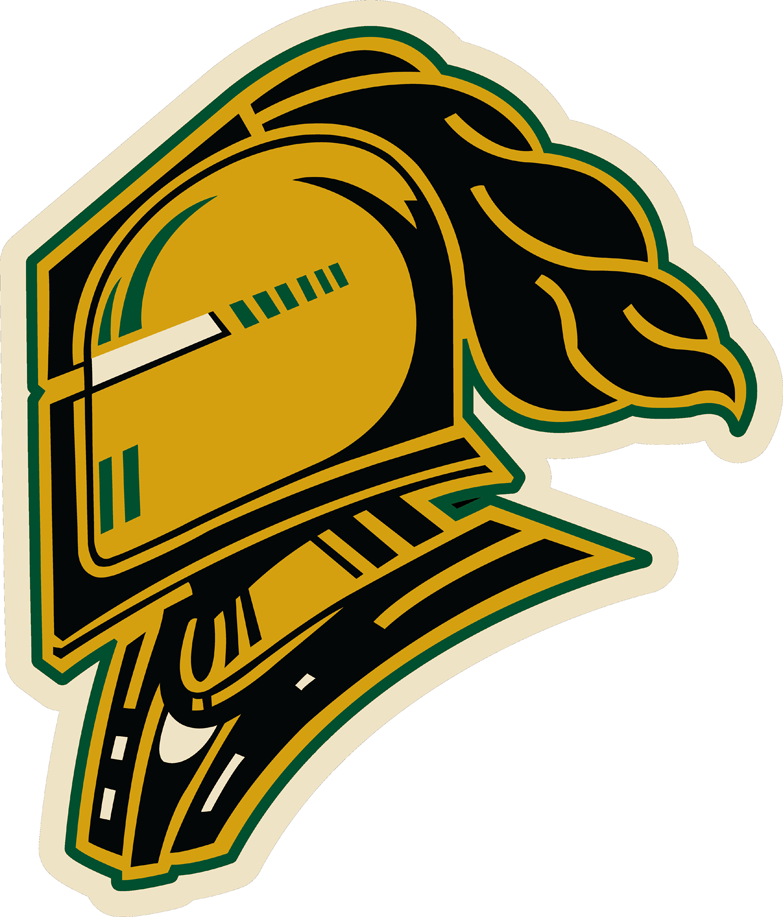 The London Knights finished second in the Western Conference and will play Grande Pointe's Deni Goure and the Owen Sound Attack in the first round. Game 1 is Friday and Game 2 Sunday in London.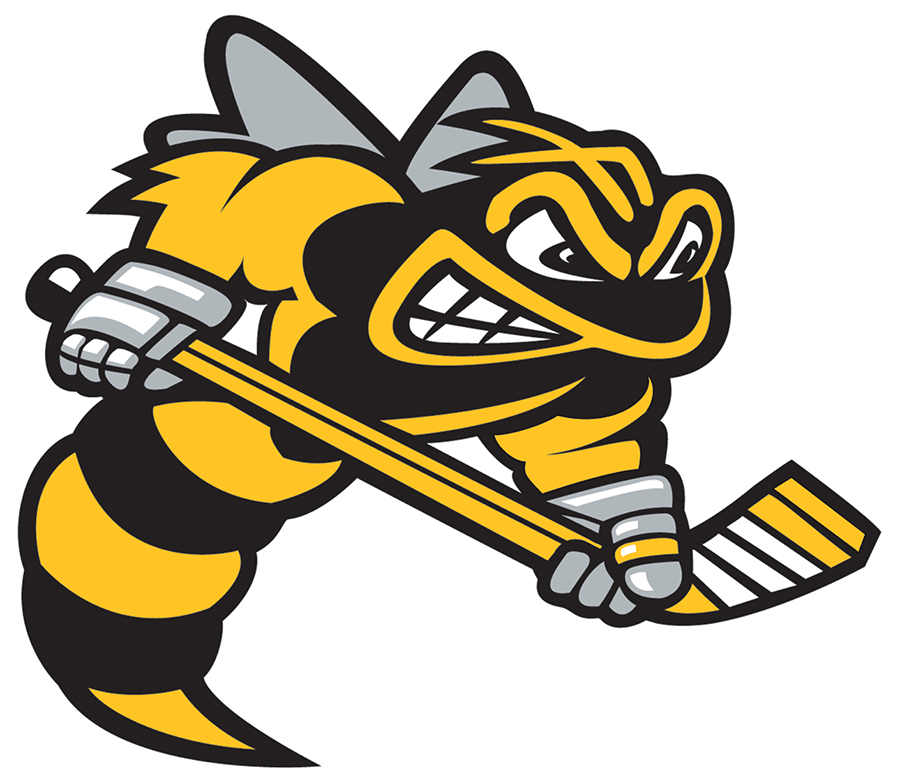 The Sarnia Sting finish in third place in the Western Conference. They'll play the Guelph Storm Game 1 is Friday and Game 2 is Sunday in Sarnia.
---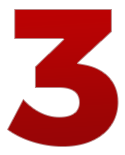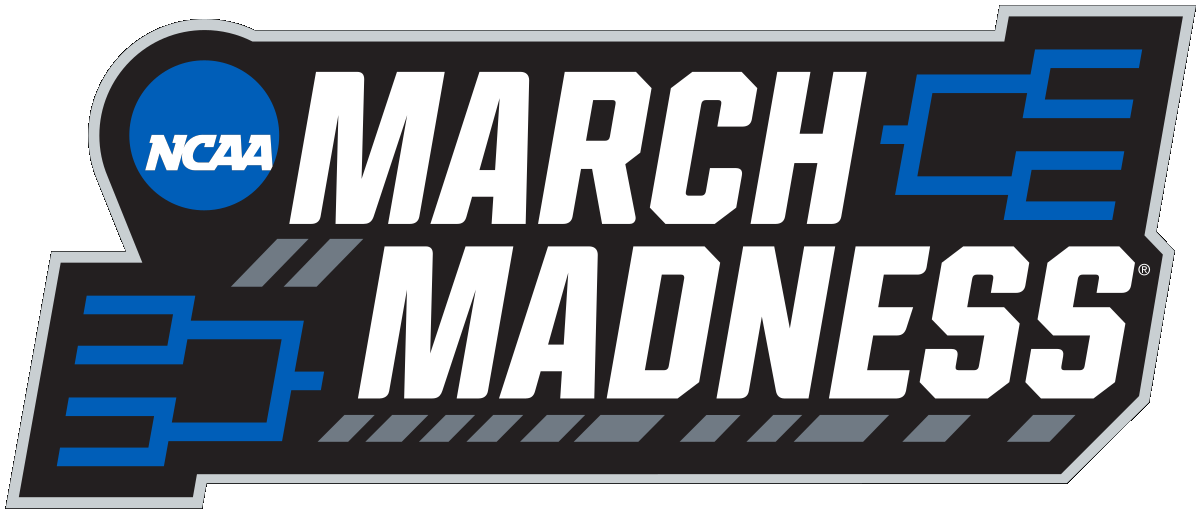 The NCAA March Madness is down to the Final 4.
San Diego State will take on Florida Atlantic Saturday at 6pm and UConn (University of Connecticut) and Miami tip off at 8:30.
The championship game is a week from today, Monday, April 3rd, at 9pm.
---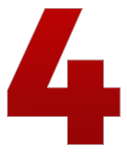 Google is ready to compete with ChatGPT with its own AI chatbot tool.
Late last week users were allowed join a waitlist to gain access to Bard, a tool to help users write essay drafts, plan a friend's baby shower, and get lunch ideas based on what's in the fridge.
Google will roll out the tool in the United States and United Kingdom first.
---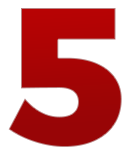 The Windsor/Detroit Ford Fireworks are on the calendar for Monday, June 26th on the waterfront.
It will be the 65th edition of the fireworks between Windsor and Detroit..
Last year the fireworks returned to an in-person event after going virtually in 2020 and 2021 due to the COVID-19 pandemic.