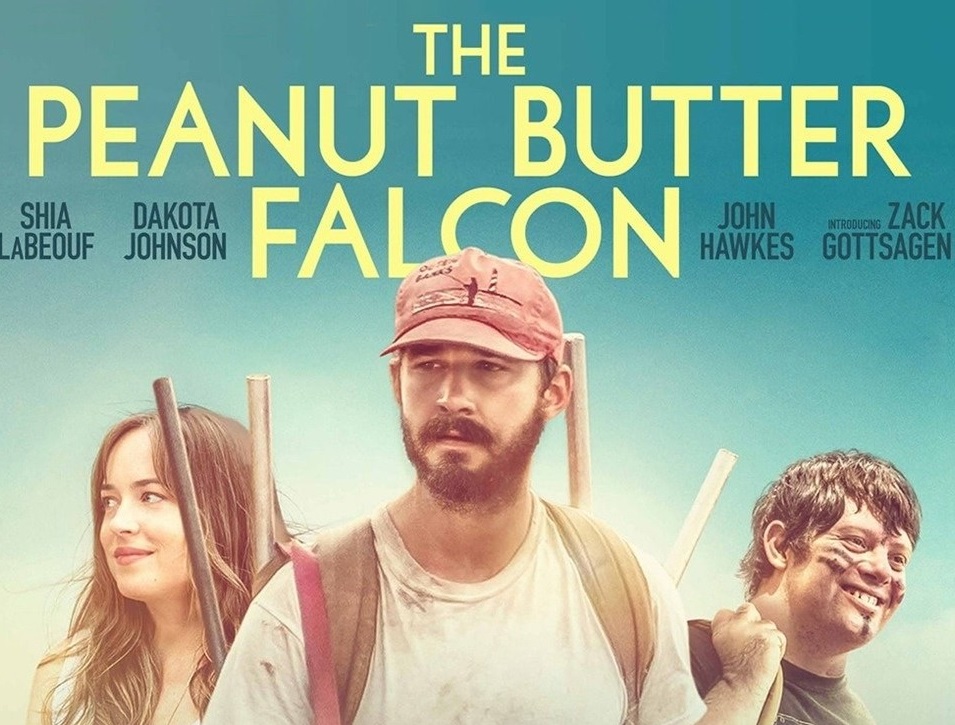 March 28, 2023
March 28th is the 87th day of the year. There are 278 days remaining until the end of the year.
---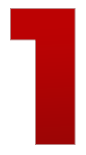 The Chatham-Kent Public Library hosts Movies @ Your Library every Tuesday at the Chatham branch.
Book your spot today to see The Peanut Butter Falcon starring Shia LaBeouf and Dakota Johnson. Movies start at 2pm.
---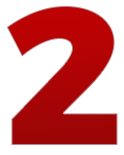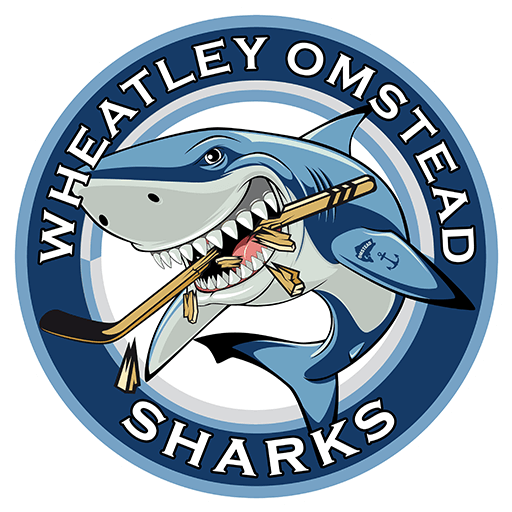 The Wheatley Omstead Sharks faceoff against the Lakeshore Canadiens in Game 5 of their PJHL semi-final tonight in Lakeshore. The series is tied at 2 games each.
Puck drop is at 7:30 tonight. Game 6 is tomorrow night back in Wheatley.
Remaining schedule:
Game 6 Wednesday, March 29 Lakeshore @ Wheatley 7:30pm
Game 7 Friday, March 31 Wheatley @ Lakeshore 7:00pm*
*if necessary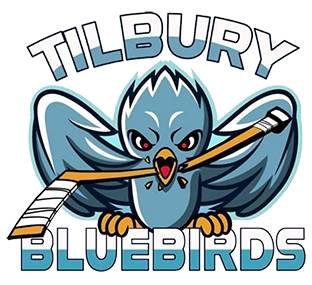 The Tilbury Bluebirds host the Tillsonburg Thunder for game 5 Friday at the Tilbury Arena. The Bluebirds have a 3 games to one lead.
Remaining schedule:
Game 6 Sunday, April 2 @ Tillsonburg*
Game 7 Wednesday, April 4 @ Tilbury*
*if necessary
The series winner will face the Stratford Fighting Irish in the final.
---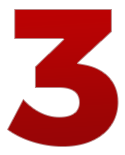 Mercury, Jupiter, Venus, Uranus and Mars will line up near the moon tonight.
The five-planets can be seen anywhere on Earth, as long as you have clear skies and a west view.
The planets will stretch from the horizon line to around halfway up the night sky. But don't wait too long: Mercury and Jupiter will quickly dip below the horizon around half an hour after sunset.
Venus will be one of the brightest things in the sky, and Mars will be hanging out near the moon with a reddish glow. Mercury and Uranus could be trickier to spot, since they will be dimmer. You'll probably need to grab a pair of binoculars.
Look to the western horizon right after sunset.
This week, Mercury, Venus, Mars, Jupiter and Uranus will all appear in a small patch of the night sky. https://t.co/hLYwbjgkA8

— Smithsonian Magazine (@SmithsonianMag) March 27, 2023
---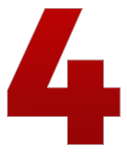 There's a blood donor clinic tomorrow at the Portuguese Canadian Club from 1-7pm.
No walk-in appointments are available. Book your appointment at Blood.ca, call 1-888-2-DONATE or use the apps.
---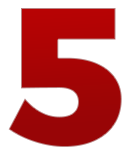 Looks like the cost of lettuce will be going up.
And it could stay that way into the summer. Flooding in a California farming area will have an effect on the food chain.
The Salinas Valley, where a vast amount of lettuce and other produce eaten in North America is grown every year, has seen severe rain and storms since the beginning of the year. That is the same region where disease hit lettuce crops last fall, creating severe shortages and high prices.